Your Position:Home>News>Company news>Two 1375KVA container silent diesel generator were sent overseas
Two 1375KVA container silent diesel generator were sent overseas
  Recently, despite the impact of the COVID-19 epidemic, supermaly still lived up to expectations from customer. The two 1375KVA container-type generator sets were completed on time and on quality and passed the final examination by customer, successfully sent to oversea markets.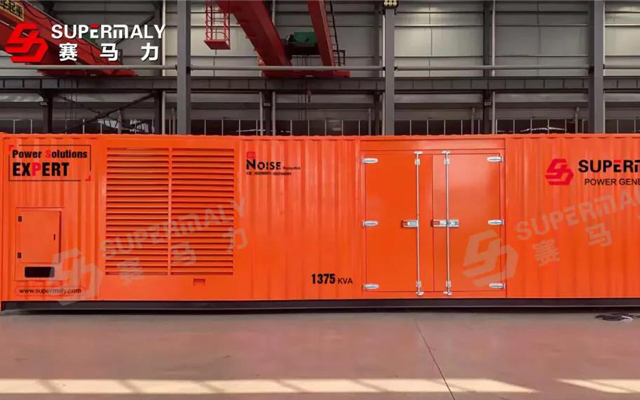 At the request of oversea customer, the two 1375KVA large units were equipped with Cummins original engines, supermaly generators, exclusive custom standardized containers, supermaly intelligent control system, heat dissipation systems etc, and combined with advanced technologies such as big data and AI to make products Features meet customer customization requirements.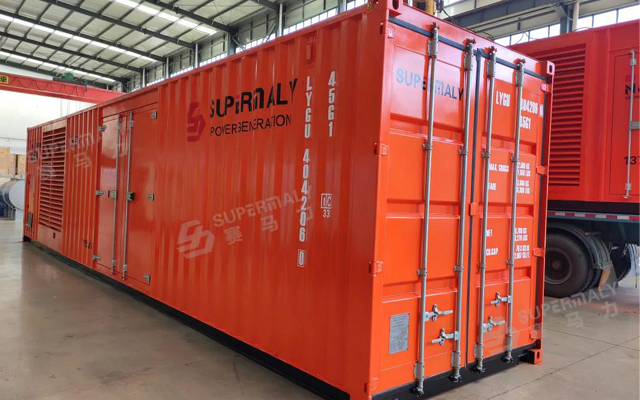 Customer negotiations, unit production, assembly, commissioning, inspection .... Under the spread of the global epidemic, the perfect produce and delivery of each export order is condensed with the efforts and wisdom of the supermaly whole factory. Since the full return to work,supermaly has insisted on both anti-epidemic and production, and organized production in a scientific and orderly manner under the premise of protection landing. At the same time, according to the contract period of the customer, we estimated every produce time of the generator to ensure delivery on time.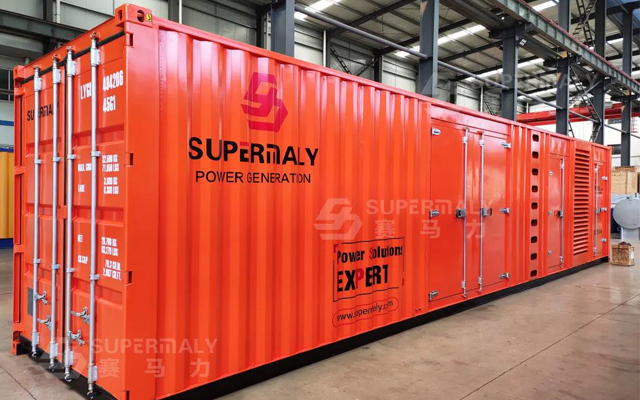 Advantages of container generator set
  
  1.Beautiful and elegant appearance, compact and reasonable structure, clear function division, independent operation room, oil storage room, machine room, muffler room, easy to operate and simple maintenance
  
  2. The generator set has good sealing, rainproof, snowproof and dustproof, strong environmental adaptability, can work in harsh environment, and is less affected by the use environment.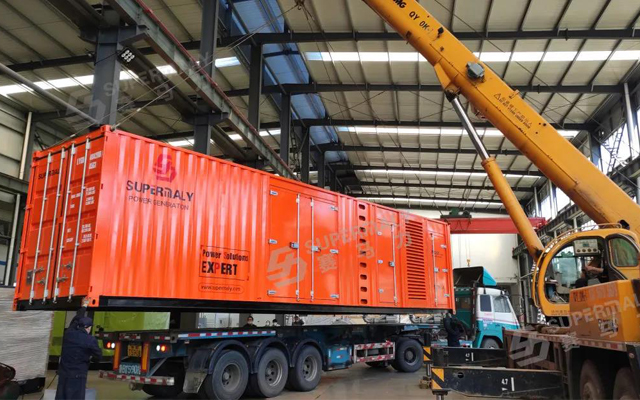 3. Good safety performance. It was made of fully enclosed box and high-strength steel plate, which effectively protects the unit and increases the service life of the unit.
  
  4. High level of intelligence, good heat dissipation performance, superior to other brands' generator in the same industry in power supply quality and environmental protection emissions.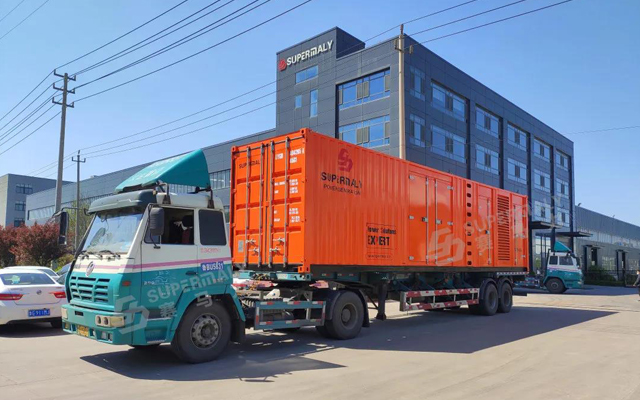 Supermaly thanks customers who have always trusted and selected our products! With every effort and ability, supermaly will strive to practice the company's core value of "creating value for customers" and strive to create professional unit products and satisfactory service for customers! With 13 years of experience, we will give you a reasonable power solution and accurate configuration according to your need.

  
  Your are more than welcome to ask more.