Your Position:Home>News>Company news>New arrivals, full of rewards! Supermaly cippe2019 oil show ended successfully!
New arrivals, full of rewards! Supermaly cippe2019 oil show ended successfully!
The three-day 2019 China International Petroleum & Petrochemical Technology and Equipment Exhibition (cippe) closed today at the Beijing China International Exhibition Center (New Hall). As the leading brand in the generator set industry, supermaly has won the attention of many customers with its strong team strength, high-quality brand image, and the industry's competitive professional technology and product quality.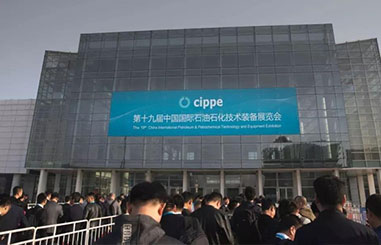 Shandong Supermaly Power Generation Equipment Co., Ltd. was unveiled with the star product "New Energy Gas Generator Set". The supermaly gas turbine generator set features high power generation efficiency, clean environment and high modularity, which will greatly reduce the maintenance cost. Supermaly provides customers with better power solutions. As a leading product in the industry, the unit has undoubtedly become a highlight of this exhibition.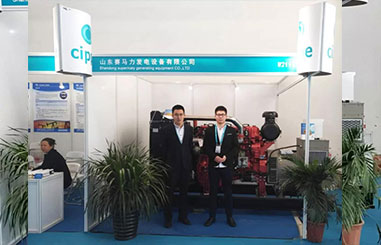 Through the exhibition, supermaly not only demonstrated its own technical strength, but also gained consideration for the future development of the entire industry. "Intelligent", "Digital" and "Green Manufacturing" will become the future development direction. We will take technological innovation as the main driving force, and strive to improve the economic benefits of users based on the recognition of current customers.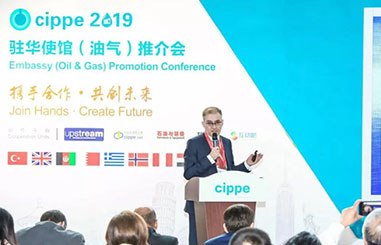 In this exhibition, new and old customers, professional visitors, etc. have come to the supermaly booth to visit, visit and negotiate. Some customers, after visiting the products, expressed their intention to cooperate.
The cippe2018 exhibition ended perfectly. We will continue to set sail. In April, we will meet you again in the 2019 Spring Canton Fair. You are welcome to visit and exchange at 400-087-6593.