Your Position:Home>News>Industry news>Supermaly reminds you to pay attention to the following items when using diesel generator sets in summer
Supermaly reminds you to pay attention to the following items when using diesel generator sets in summer
Summer, peak power consumption season.The generators will be used more, so the maintenance of the generator is very important. Today, the Supermaly editor will share you some questions to pay attention to when using the diesel generator set in summer: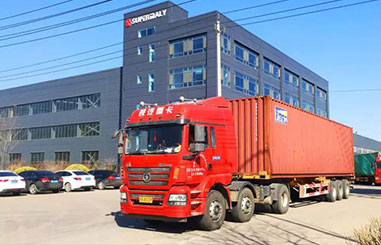 01 Before starting, check if the circulating cooling water in the water tank is sufficient. If it is insufficient, it should be filled with pure water. Because the heat of the unit is relied on the water circulation to dissipate heat.
02 Summer is hot and humid, it should be noted that it can not affect the normal ventilation and cooling of the generator. It is necessary to clean the dust and dirt in the ventilation tunnel frequently and keep it unobstructed. The generator set should not be operated under the high temperature environment of sunlight, in order to prevent the temperature of the generator set from heating up too fast,which leads to malfunction.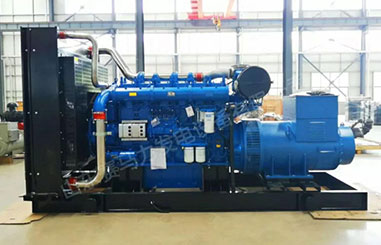 03 After 10 hours of continuous operation of the generator set, it is recommended to stop the generator for a half hour, because the diesel engine of the generator set is working for high-speed compression, and the long-term high-temperature operation will damage the cylinder block.
The generator set should not be operated under the high temperature environment of sunlight exposure to prevent the generator unit from heating up too quickly and causing accidents.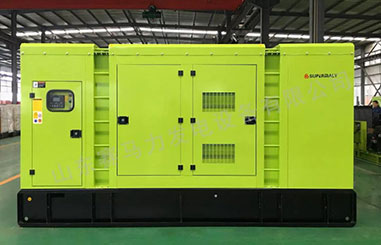 05 Summer is the season of thunderstorms. It is necessary to do on-site lightning protection work in diesel generators. All kinds of mechanical equipment and construction in progress must be well-grounded according to regulations, and the generator set should be protected and connected to zero.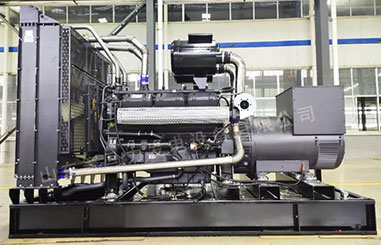 Shandong Supermaly Generating Equipment Co., Ltd is a company engaged in the production, sales and service of diesel generator sets, professional diesel generator set OEM complete sets, world-class diesel generator set brand core partner, national service hotline 400-078-6593.