Your Position:Home>News>Company news>Strong | The 125th Canton Fair ended successfully, and high-end customers chose it here!
Strong | The 125th Canton Fair ended successfully, and high-end customers chose it here!
On April 19th, the 125th Canton Fair was successfully concluded in Guangzhou, the "Millennium Business Capital". This exhibition attracted more than 20,000 companies and buyers from 210 countries around the world. As the leading brand of generator sets, supermaly is exhibiting with high-end units.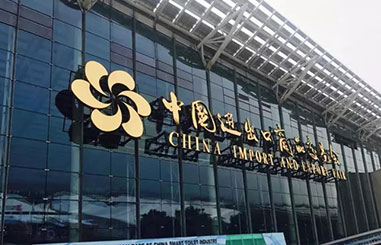 During the exhibition, the supermaly booth attracted many foreign businessmen to stop. The horse racing exhibition team will receive every customer with full enthusiasm and professional attitude, and provide in-depth explanation and communication with customers on the strength of the company and the advantages of the products. The customer's recognition of the horsepower brand is extremely high, and it is highly praised by Chinese high-end engine manufacturers such as horsepower.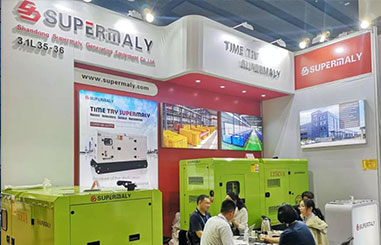 Global buyers of different skin colors and different languages will linger in front of the supermaly booth and feel the charm of "Made in China".
Exclusive customization to meet the individual needs of the international market
As an international platform for China to sell globally and buy the world, the Canton Fair provides a platform for enterprises to display scientific and technological achievements and brand strength. At the exhibition, supermaly also exhibited a large number of generator set technologies incorporating innovative scientific and technological achievements, which attracted much attention!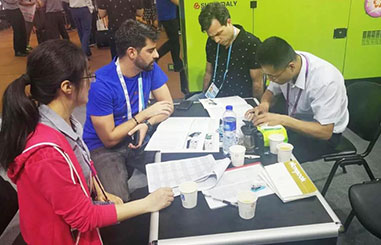 Supermaly in the overseas market, with excellent unit quality, good after-sales service, leading innovation and technology, full of market personality requirements, making it a leader in the field of generator sets.
A number of patented technology blessings set a new benchmark in the industry
As a foreign trade private 500 supermaly, we always regard quality as the foundation of our company's survival. We have passed ISO9001 quality management system certification, CE certification, SONCAP certification and other certifications. At present, the company has more than 50 patents, more than 30 series of more than 200 varieties of products.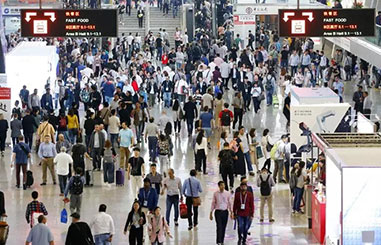 Accelerate overseas layout, showing a new image of Chinese manufacturing
This year, supermaly will continue to expand overseas markets and accelerate the pace of internationalization with the support of the "One Belt, One Road" national policy. On the one hand, we will further expand and subdivide key overseas markets. On the other hand, we will arrange overseas branch offices and warehousing organizations to develop unique generator sets for different customers in different countries, and respond to global consumption upgrades with advanced technology, quality and efficiency of the whole industry. demand.
Professional achievement great
supermaly will be a never-ending innovation
Excellence in craftsmanship
Create intelligence for domestic and foreign customers
Personalized power solutions
Showing the charm of Chinese manufacturing on the global stage